O. James Samson - October 17, 2007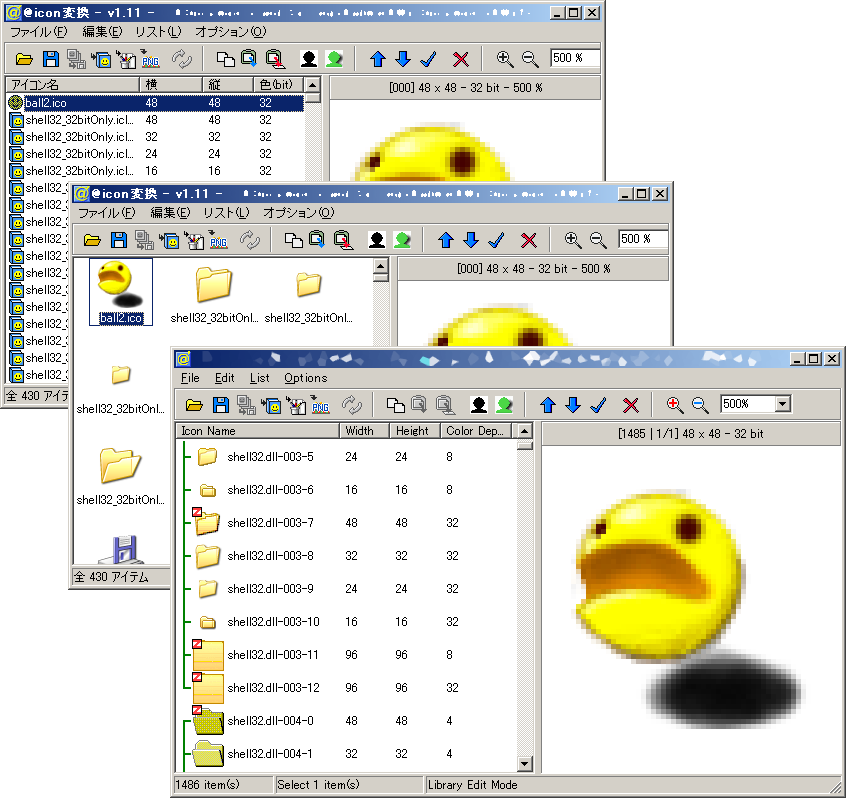 There are a number of different types of programs and @icon sushi belongs squarely in the category of programs that are there to serve one useful purpose and serve that one useful purpose well. This is perhaps a specialist program in that case and really that would be an appropriate term to use because this program only does one thing, but boy does it do that one thing well. As the name of the program might imply, the one thing that @icon sushi does is it takes images that are in various different formats and converts them to icons that you can use with your various software programs.
Anyone that has a lot of software installed knows firsthand just how annoying it is to get a lot of software on your computer with the same icon; it becomes impossible sometimes to tell them apart with a quick glance! Therefore, the use of different icons for different software packages is essential for some computer users and if you have this program behind you then you will most definitely never run out of new icons as long as you've got different pictures that you don't mind using as icons for your different software programs.
More information can be found at http://www.towofu.net/soft/e-aicon.php
This entry was posted on Wednesday, October 17th, 2007 at 4:14 am and is filed under Design, Developer, Main, Windows. You can follow any responses to this entry through the RSS 2.0 feed. You can leave a response, or trackback from your own site.