O. James Samson - June 27, 2008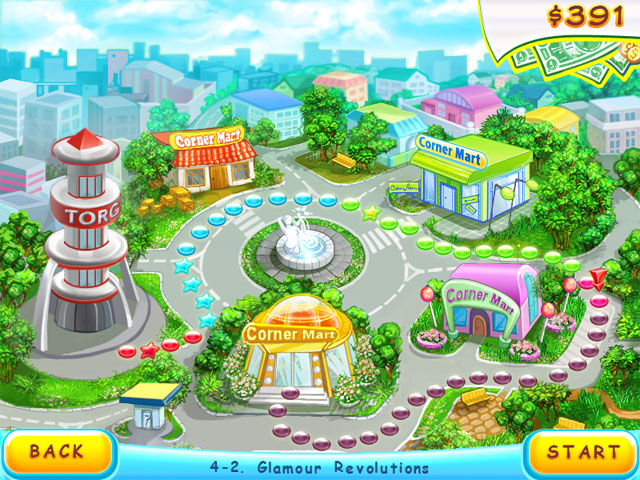 If you are a sucker for games with business twists, then you are going to love this one, it is called supermarket mania.
Supermarket Mania gives you an opportunity to show your big business rivals what you can do as you turn five small time grocery stores into huge successes. Talk about making something out of nothing!
This is the catch, in order to run your competition out of town, you must beat 50 stock-until-you-drop levels, reloading shelves faster than customers can clear them and upgrading your stores between stages. The challenges come fast in this lovely time management game.
The only twist in this tale is the price, $19.95 but not to worry you can enjoy the free version for like an hour or so.
Really worth checking out! Check http://www.alawar.com/games/supermarket-mania
This entry was posted on Friday, June 27th, 2008 at 6:40 am and is filed under Main. You can follow any responses to this entry through the RSS 2.0 feed. You can skip to the end and leave a response. Pinging is currently not allowed.