O. James Samson - September 30, 2012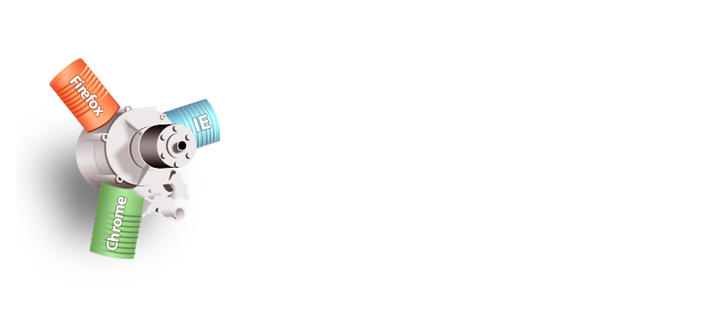 The browser war has given most users opportunities to choose from a long list of top rated ones. As a matter of fact, most browsers now come with various features and addons to make your surfing experience safer, more exciting, and easier. Avant browser 2012 Build 182, has been updated to meet your expectations.
What is the browser all about? Avant Browser is a custom Web browser application based on Internet Explorer with versatile multi-window support. It allows users to browse multiple Web sites simultaneously and block all unwanted pop-up pages. All opened pages can be easily stopped, refreshed, closed or arranged with one click. The integrated cleaner helps users to clear all traces and keep privacy. The built-in Google search engine enables users to easily search for Web pages and images.
The Build 182 is a step-up from previously released version of the browser because of its new additions. Its multiprocessing design offers you a crash-free internet browsing experience and high reliability. When one tab fails, it won't freeze the browser or pull other pages down. One of the many benefits that have become a part of this browser is its low memory usage. Avant Browser is the lowest memory usage web browser on Windows platform.
Downside
Some users have termed this browser as being complicated; well this may not be true; but it does have some advanced features that may need some time to get used to.
Want to check it out? Visit Avantbrowser.
This entry was posted on Sunday, September 30th, 2012 at 12:30 am and is filed under Main. You can follow any responses to this entry through the RSS 2.0 feed. You can skip to the end and leave a response. Pinging is currently not allowed.