O. James Samson - September 16, 2014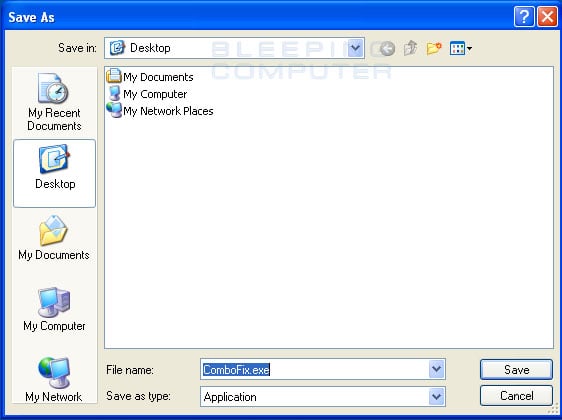 One of the problems you have to deal with when working on the internet is malware invasion. When it comes to malware, the truth is that everyone needs to do some extra work to keep them at bay as they could turn your computer into something else. However, this problem can be dealt with, though not sufficiently most of the time. ComboFix is designed for that reason because it helps to scan and locate known malware on your system.
What's the big deal about ComboFix?
ComboFix is a program that scans your computer for known malware, and when found, attempts to clean these infections automatically. In addition to being able to remove a large amount of the most common and current malware, ComboFix also displays a report that can be used by trained helpers to remove malware that is not automatically removed by the program.
The program is advanced, and may require the assistance of someone who has some technical ability when it comes to using it. This information has also been provided on the publisher's home page.
Does it have a downside?
ComboFix is an advanced malware scanner that may require the help of someone who has some technical abilities in terms of installation and usage.
Want to check it out? Visit BleepingComputer.com.
This entry was posted on Tuesday, September 16th, 2014 at 9:59 am and is filed under Main. You can follow any responses to this entry through the RSS 2.0 feed. You can skip to the end and leave a response. Pinging is currently not allowed.