O. James Samson - February 10, 2015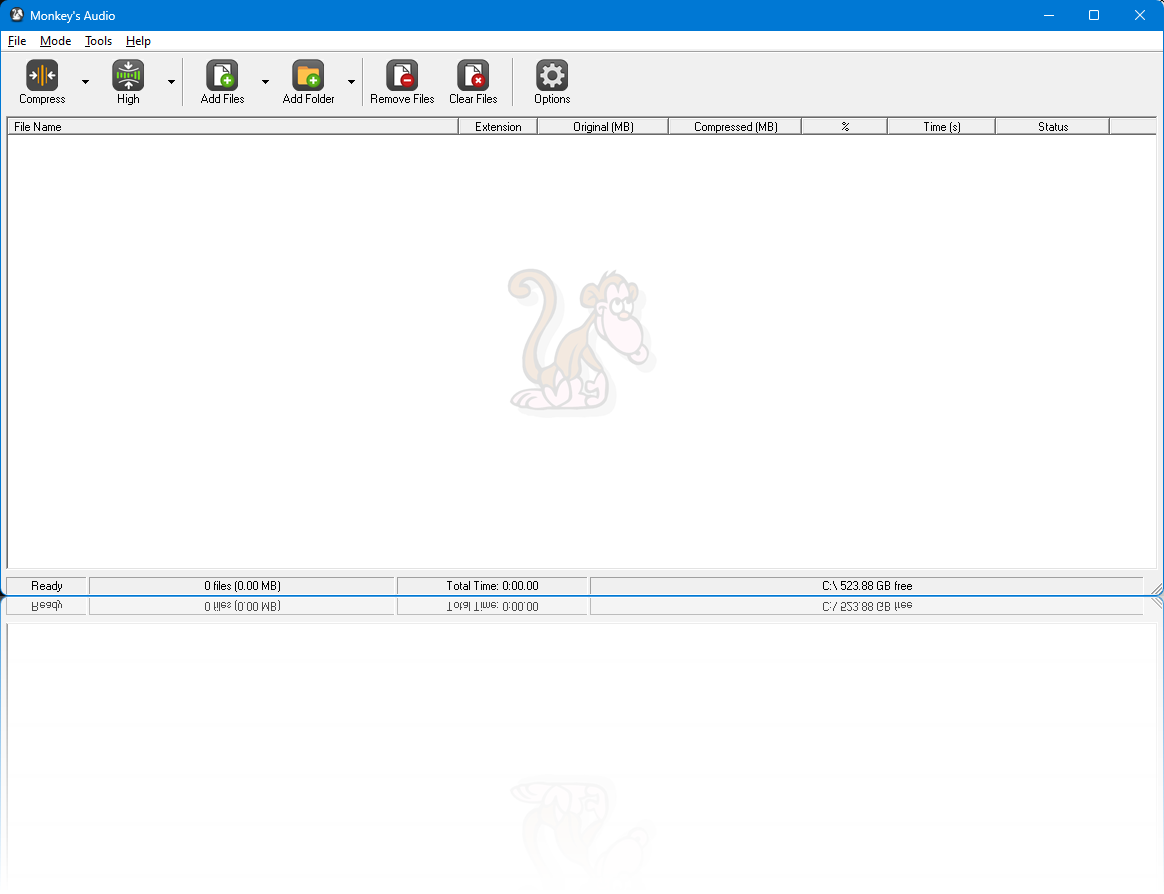 Achieving better compression when it comes to digital music depends on the quality of software used. If you want to compress your digital music while also retaining the quality of your work, then Monkey's Audio sounds like a program that can help you to achieve that.
Monkey's Audio is a fast and easy way to compress digital music. Unlike traditional methods such as mp3, ogg, or lqt that permanently discard quality to save space, Monkey's Audio only makes perfect, bit-for-bit copies of your music. Even though the sound is perfect, it still saves a lot of space.
This version now has an improved support for files greater than 2GB. Despite this support, it doesn't affect the quality of your work. As a matter of fact, the program is now more effective than it used to be despite not being a freeware. Monkey's Audio also retained some of its great features including the fact that it is highly optimized and efficient, supported by most popular players and rippers, its Windows environment interface is both powerful and easy to use, uses its own extremely flexible APE Tags so you can easily manage and catalogue your Monkey's Audio collection, and is completely free.
Want to check it out? Visit MonkeysAudio.
This entry was posted on Tuesday, February 10th, 2015 at 2:03 am and is filed under Main. You can follow any responses to this entry through the RSS 2.0 feed. You can skip to the end and leave a response. Pinging is currently not allowed.