Sunday, February 8th, 2015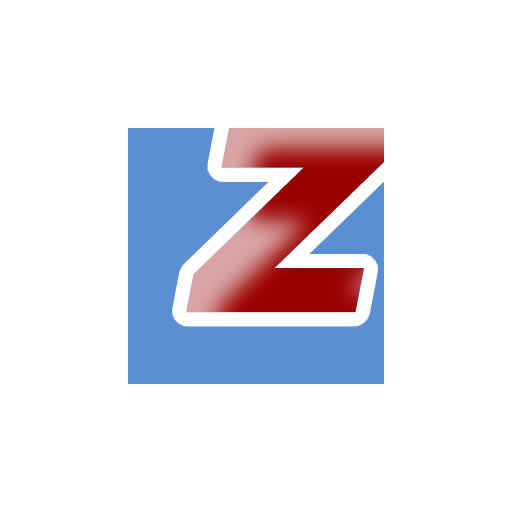 Sometimes our computers are left with some unwanted footprints of websites we have been too while surfing the Internet. Some of these traces could leave the system vulnerable to attacks by malware, thereby exposing our privacy. To keep your system safe and free from attacks, you can safely erase traces of your activities with a privacy program like PrivaZer.
What is PrivaZer?
PrivaZer cleans your PC in-depth and removes unwanted traces of your activities at home or at work. You can see what can be recovered of your past activities and securely clean traces to get PC and your external devices free from unwanted vulnerability issues. PrivaZer is a smart cleaning tool that helps you master your security and freedom, free up disk space and keep your PC fit and secure.
PrivaZer is a freeware with a lot of nice features including: allows for in-depth clean-up of your PC and storage devices as it automatically recognizes your storage device type and adapts its overwriting algorithms to the storage medium (magnetic disk, SSD, etc); prevents recovery of your activities; irreversible clean-ups by overwriting techniques; and a couple of other features.
Does it have a downside?
PrivaZer is a good program, but instructions should be followed before deleting anything on the system (and consider making a full backup of the system).
Want to check it out? Visit Privazer.com.