O. James Samson - December 21, 2015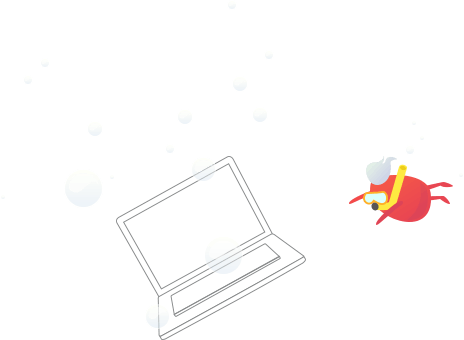 Android devices are among the most popular in the world with millions of people all over the world using it. Playing games on your Android devices can be a lot of fun too; but BlueStacks App Player offers you the opportunity in a different dimension.
BlueStacks App Player lets you play Android apps fast and full-screen on your PC. It also allows you to push your favorite apps from your Android phone to your computer using BlueStacks Cloud Connect. You can also run 10 pre-loaded apps "out of the box," and install up to 26 more of your favourite apps.
You can also download apps onto to your computer with a single click. The application merges your Windows or OSX and Android experiences seamlessly. BlueStacks also allows you to play games and apps in one place with just one click – whether you have an Android smartphone or not.
BlueStacks does not work on some systems, and is a bit too buggy according to what some users have observed. However, BlueStacks App Player is a freeware that offers some nice features.
Want to check it out? Visit BlueStacks.
This entry was posted on Monday, December 21st, 2015 at 5:29 am and is filed under Main. You can follow any responses to this entry through the RSS 2.0 feed. You can skip to the end and leave a response. Pinging is currently not allowed.