O. James Samson - September 3, 2016

Looking for a program that offers high quality animated scenes for your desktop? Planet9 does look like a program that has some attractive features to help you achieve that and much more. The software is a multipurpose visualizer that offers you a lot.
Plane9 is a revolutionary new 3d visualizer where you never have to settle for just one view ever again. From the start you have over 70 predefined scenes to choose from. If your feeling creative you can start up the editor and create new scenes that you can then share with the world.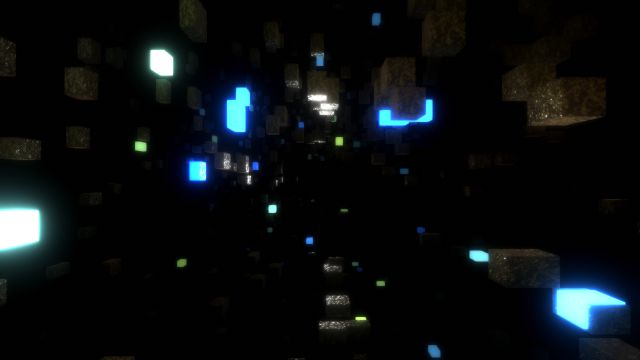 The software can also be used as a screensaver preset, a Winamp visualization plugin or even as a Windows Media Player. The tool can also work with Oculus Rift VR as well as providing support for multi-monitor configurations. Some of the biggest tractions this software has include its visually appealing patterns, animations, and colors. Users will be impressed with high contrast themes, animations, and many more.
Planet9 is also able to detect when your monitor goes into standby or when your PC goes to sleep.
Planet9 is one of the best standalone visualizers for music, and is easy to configure.
Want to check it out? Visit: Plane9.com
This entry was posted on Saturday, September 3rd, 2016 at 9:13 pm and is filed under Main. You can follow any responses to this entry through the RSS 2.0 feed. You can skip to the end and leave a response. Pinging is currently not allowed.