O. James Samson - November 25, 2014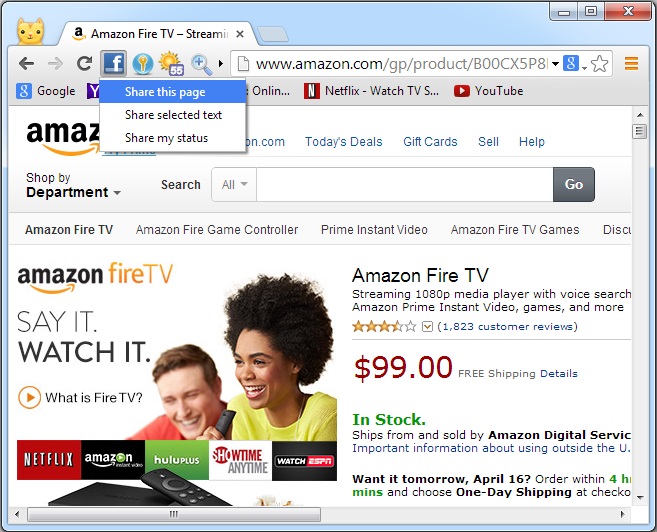 Several things determine what browser a user installs on his system. These days, it is not only about speed, but also about security and a couple of other features that make for easy browsing. Those are just a few things that make the Firefox and Chrome browsers of this world very popular. For those who want to try their hands on something slightly different, Slimjet is not a bad idea.
What's the big deal about Slimjet?
Slimjet is a fast, smart and powerful web browser based on the Blink engine. It is built on top of the Chromium open source project, on which Google chrome is also based. The browser easily integrates a lot of powerful and convenient features to help users maximize their online productivity. Slimjet users can get more work done in much less time, all without taking the pain to hunt for external plugins from various sources.
Slimjet also includes many options and settings so that users can customize the browser to best suit their own personal preference. Slimjet is compatible with almost all plugins and extensions from the Chrome web store.
Want to check it out? Visit SlimJet.com.
This entry was posted on Tuesday, November 25th, 2014 at 12:12 am and is filed under Main. You can follow any responses to this entry through the RSS 2.0 feed. You can skip to the end and leave a response. Pinging is currently not allowed.