Tuesday, December 22nd, 2015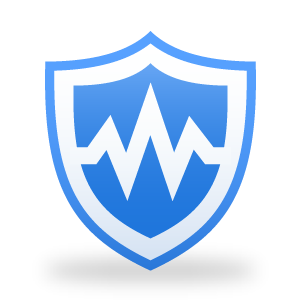 Wise Care 365 Free is the free version of a paid product, but it still has many features that make it worth checking out. It's basically an all in one utility that does several things to maintain your computer in good order and aims to ensure your computer is working at it's optimum level of performance.
Some of the main features are, finding deeply hidden problems in the windows registry that other cleaners might have missed, a PC checkup to find and delete useless files, a system tuneup utility to show you what things can be optimized on your computer, and other links to such features as uninstalling programs, recovering data which has been accidentally deleted, improved game performance,  and a memory optimizer.
It can show you the amount of system and third party services running on your machine, along with more info and the effects of disabling them.
It also has additional features such as, when you boot up your computer, it will show you how long it took in seconds and give you the option to improve on this, you can also choose to shut down your computer automatically.
You can use this program to defragment both the registry and disk and even for backing up your computer. It also provides several configuration choices to customize how it operates, including scheduling of cleaning times.
A good sign is that it asks you if you want to back up your computer before you make any changes when you click the "fix now" button for the first time.
This software is worth checking out if you're looking for an easy way to handle basic maintenance of your computer, without having to download several programs.
Check it out at WiseCleaner.