Monday, March 17th, 2008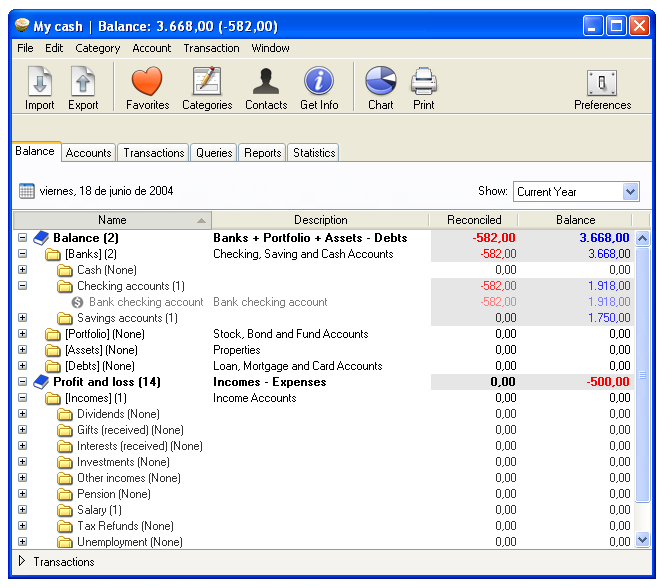 Proper monitoring and control of your finances help you know where your money comes from and to where it goes. Well, that's where iCash comes in. It is a software designed to control your personal finance, keeping tabs on your incomes, expenses, debts, credits and Bank transactions for you.
This software just got updated recently and the following features were added and changes made:
Upgrades
• It is now possible to select what accounts to use to calculate general balance displayed in status bar;
• Automatic back-ups can be deactivated from the preferences;
• Currencies can now be updated automatically when opening a document;
• Account Statement report now includes a new column for Payee/Issuing.
Change
• Preference panel has been redesigned and enhanced.
Fixed
• New bank status display is now always visible;
• Balance panel and balance status now automatically updated when updating exchange rates or default currency
For more on iCash go to http://www.maxprog.com/iCash.html